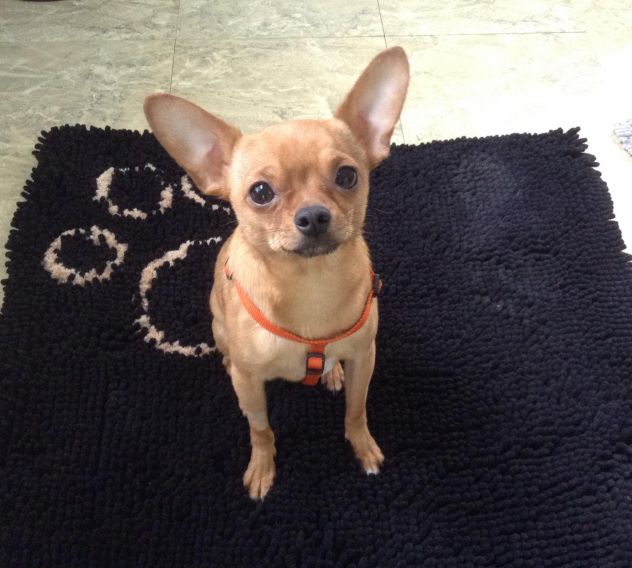 Ziggy is a small tan and white Chihuahua. He is approximately 2 years old and weighs 5 pounds.
Ziggy is super sweet and snuggly. He is very true to his breed. He's a little dog with a big personality wrapped up inside. He loves his people and gets along with other dogs and cats in his foster home. His secret wish is to have all of his person's attention directed solely at him though. Ziggy is a bit hand shy and is looking for someone to continue working with him on this.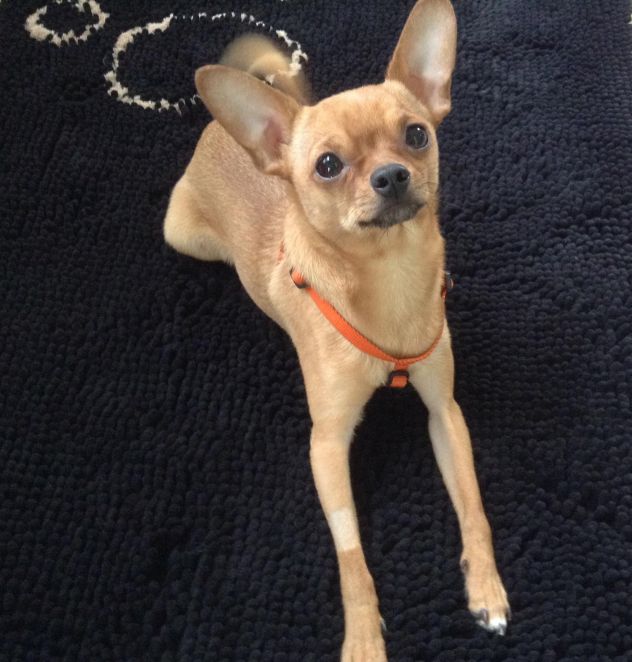 He is generally quiet in the home and he will proudly announce visitors at the door. Ziggy knows how to sit on command, listens when told no and he gives the most precious little pouty faces when he gets himself into mischief. He sleeps all night in his crate without a peep. He absolutely loves stuffed toys and chew ropes to play with. He runs around outside with the big dogs and he's almost just as fast as they are. When allowed on the bed, Ziggy will bury himself under the covers and fall fast asleep. If you have room in your heart for a little spitfire of a dog, Ziggy would love to meet you.
Ziggy is neutered, up to date on vaccinations, and microchipped.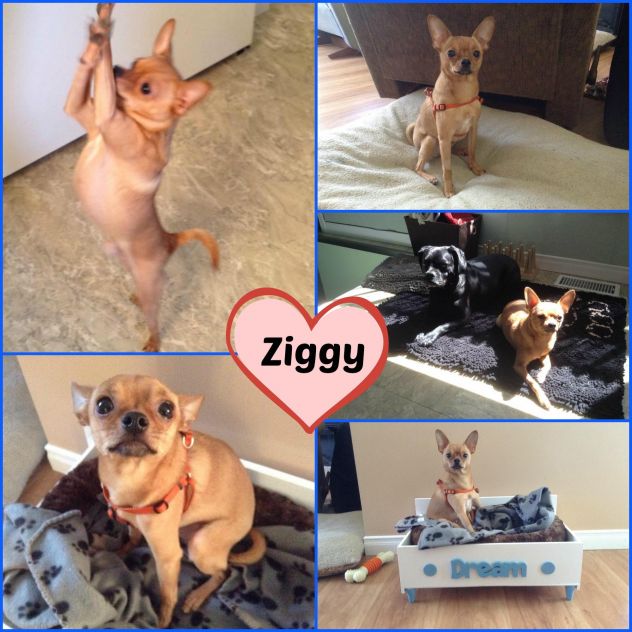 To apply to adopt Ziggy, please complete the adoption application form. For more information on Ziggy or any of our other dogs available for adoption, please contact catahoulaontario@gmail.com
To view all of our available dogs, click here