Catahoula Rescue Ontario has been invaded by puppies! Here are two of them…
Xander
Xander is a 4-5 month old Catahoula-hound mix (not sure what kind of hound!). He is a confident & playful pup with a great temperament. He loves to play with other dogs and his toys. He is still under assessment, as he just arrived in foster care on November 25th. He has been a joy to have around so far, and is very adaptable. He has done great on leash and did great at the dog park with his new foster brothers. He goes into his crate on his own to relax – safe to say he is crate trained! He also seems to already know sit. While he is doing great with house training, he is still a puppy and needs supervision and frequent trip outside.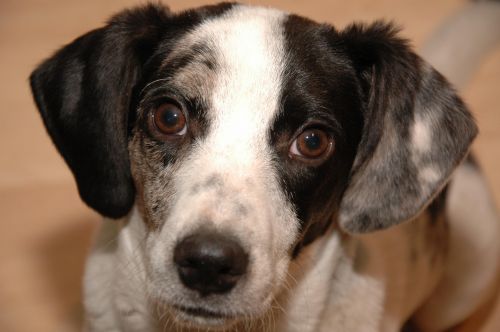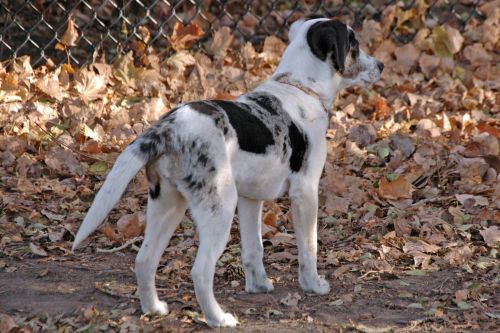 Lauren
Lauren is a 4-5 month old Catahoula-Mountain Cur mix. She is a very sweet girl, very human-oriented, and gives great hugs. She is fairly confident and playful. She is still very young and while her housetraining is going quite well, she does need supervision and many trips outside. Lauren just arrived in foster care on November 25th and is still under assessment, but from what we see so far she'll make a great addition to a family. She has been spayed and is fully up to date on her vaccinations.
To apply to adopt Xander or Lauren, please complete the adoption application form. For more information on Xander, Lauren, or any of our other dogs available for adoption, please contact catahoulaontario@gmail.com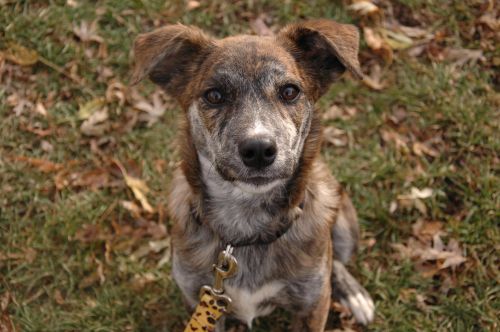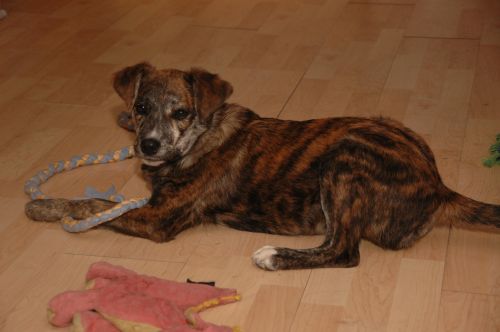 To view all of our available dogs, click here.