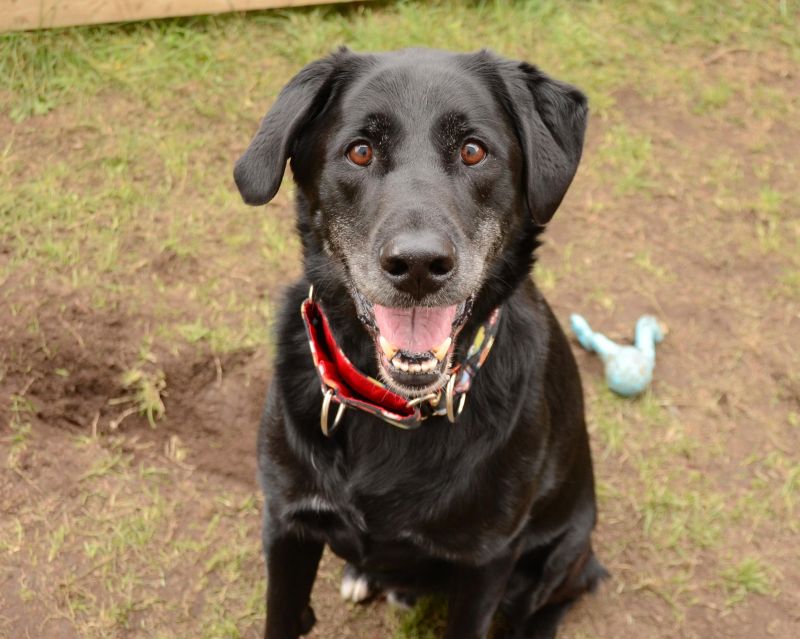 This handsome gent is approximately 7 years old and is a real gem. He is at a wonderful age where he is respectful and calm, but still active enough to keep up with long walks, and has spurts of playful silliness. He even tried some biking with his foster mom. But at the end of the day (or walk), he is very happy to just chill in the house and cuddle.
Gordie is living happily with two other dogs. He has been to the dog park, where he likes to have a quick play with the other dogs, then comes back when called.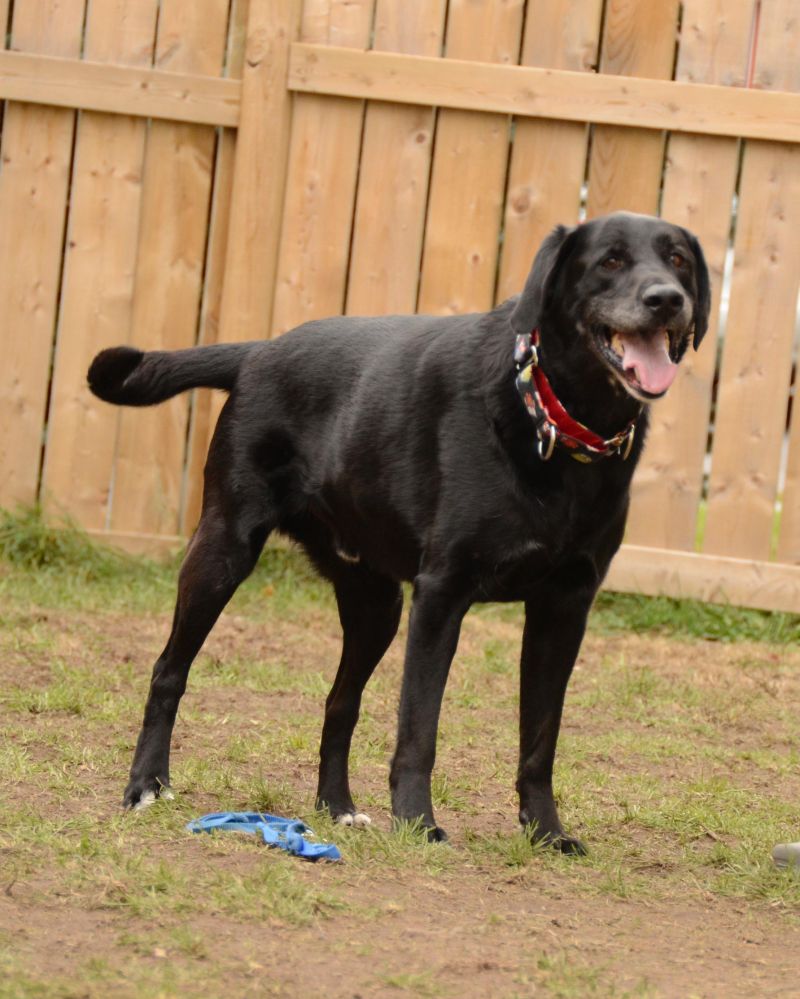 Gordie rides well in the car, and does OK home alone when you go to work too. He has not met cats, nor spent time with children since he has been in our care. Gordie has a couple lumps and bumps (that did not concern our vet), and he needed ear medication when he first arrived, but otherwise he has a clean bill of health.
If you are looking for a loyal companion look no further, Gordie is it!
Gordie is neutered, vaccinated, heartworm tested and microchipped.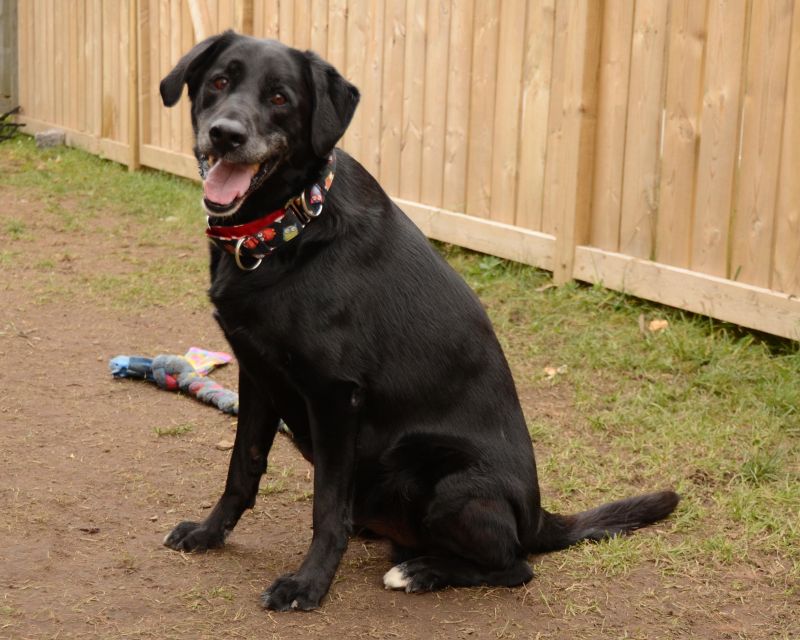 To apply to adopt Gordie, please complete the adoption application form. For more information on Gordie or any of our other dogs available for adoption, please contact catahoulaontario@gmail.com
To view all of our available dogs, click here