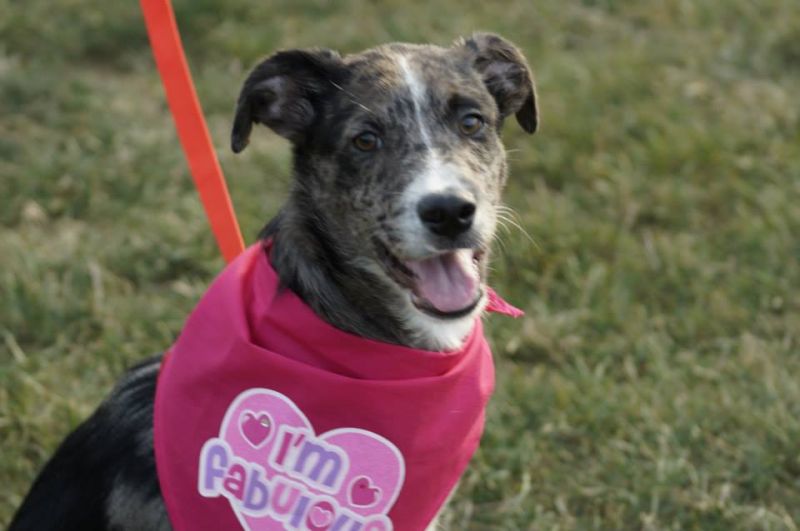 Ruby is a 5 to 6 month old Blue Merle Catahoula Mix. This little girl will be sure to steal your heart! Ruby is a little unsure with any new situation, but quickly gains confidence with praise and reassurance. She is very smart and a fast learner and looks to her human for direction eagerly. As she is food motivated, she will be easy to train. She is currently attending puppy classes and she makes it look easy for all of the other puppy in attendance!
Ruby currently lives with a Great Dane, Chihuahuas, and a few cats. She is great with all of the dogs. She loves playing with the Dane, and she will often wear him out. Ruby is very curious about the cats and will try to play with them, but she will not chase them.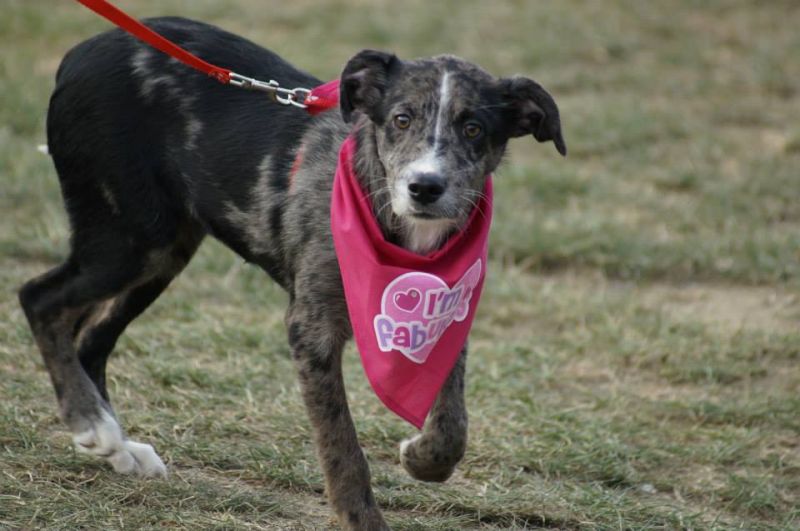 Ruby will need to learn some leash manners, as everything right now is new to her and must be investigated. We are working on her potty training and she is approximately 90% trained. She is wonderful in her crate and does not bark. She sleeps silently in it at night, and will only whine when she needs to go outside to go potty.
If you love a dog that loves to cuddle, then Ruby is your gal. She loves nothing better than to snuggle up to you on the couch or in your lap. Beware though! You may have sloppy puppy kisses given to you!
Ruby is neutered, up to date on vaccinations, heartworm tested (negative), and will be microchipped prior to adoption.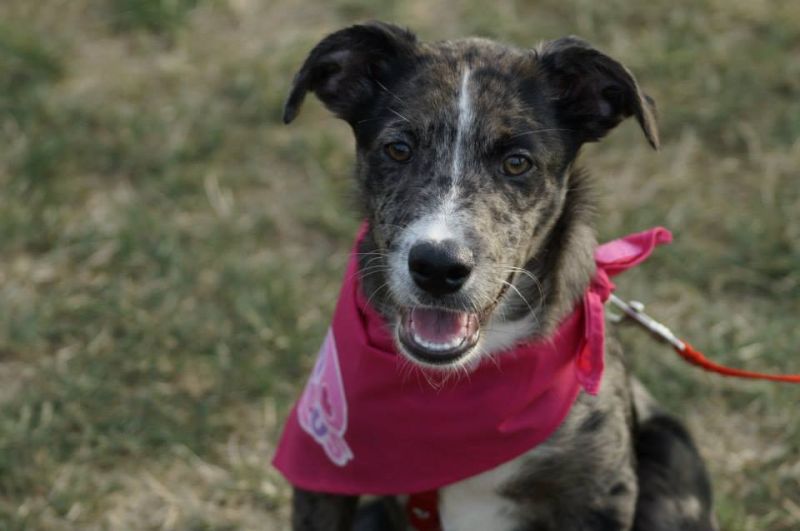 To apply to adopt Ruby, please complete the adoption application form. For more information on Ruby or any of our other dogs available for adoption, please contact catahoulaontario@gmail.com
To view all of our available dogs, click here