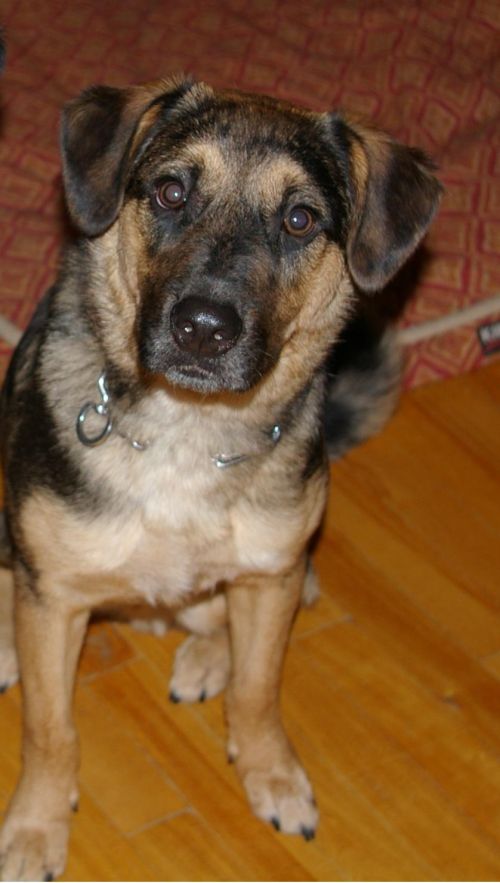 Vinnie is a playful 3 year old Catahoula/Shepherd cross.
Vinnie knows all the standard commands (sit, down, kennel, stay - although his attention span for this one is short at times) and is learning some tricks. Vinnie is house trained and crate trained.
Vinnie is used to living with cats, other dogs, and young children and has displayed very few issues.
One of Vinnie's favorite things to do is play fetch with other dogs. Vinnie doesn't play fetch in a conventional way though. Vinnie likes to grab onto whatever the other dogs are trying to bring back (he loves kong wuba's) and take it away from the humans causing the other dogs to work twice as hard to bring it back.
Vinnie is very good on leash and rarely pulls. However, much of his experience is off leash as he has a strong recall. Vinnie also has experience pulling a wagon with a harness on as a strategy to deal with his high energy level. Vinnie enjoys working for his meal by pulling something or by following commands.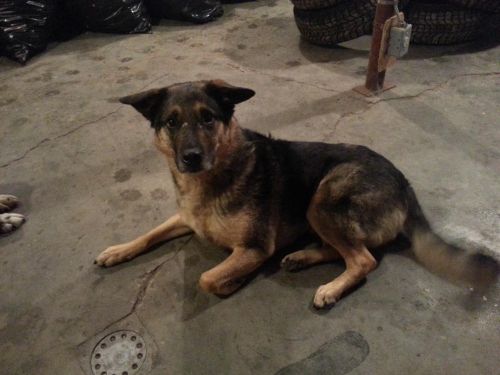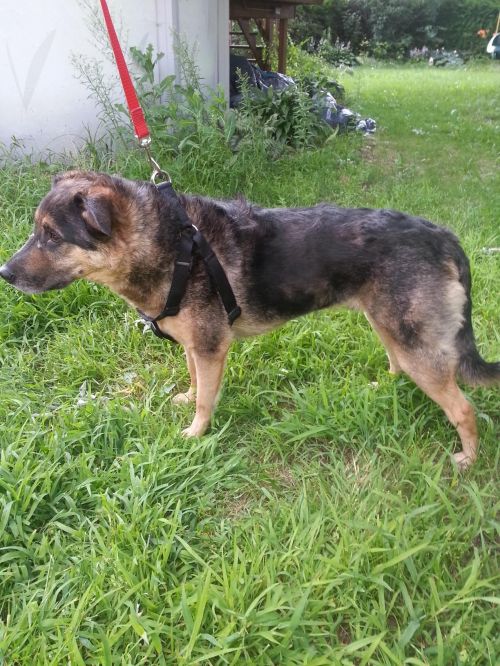 Vinnie is neutered and up to date on his vaccinations.
To apply to adopt Vinnie, please complete the adoption application form. For more information on Vinnie or any of our other dogs available for adoption, please contact catahoulaontario@gmail.com
To view all of our available dogs, click here